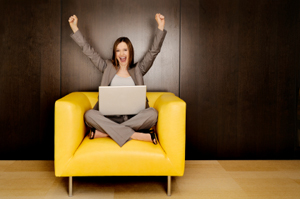 If you want to know where we're located, our hours of business, or simply what makes us tick, just follow the provided links for more information.
Since 1976 we've built a business based on long term relationships with satisfied customers. Whether you're new to us or one of the many long term members of our customer family, your business is a top priority for us.
Each day we demonstrate why we're the business printer YOU can count on! We welcome the opportunity to demonstrate this to you!